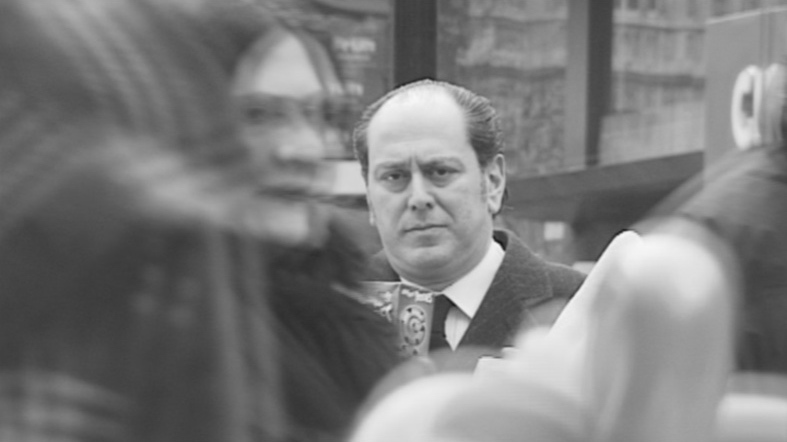 Fabio Cardascia
Actor, Writer, Director, Producer
Fabio Cardascia has an interest and is active in the pop art field; in particular cinema and rock and roll. Having started at young age making super 8 films and got involved as a song writer, lead singer and guitarist in 2 punk rock bands: Bloody Riot and South East Rebels. Fabio moved to England in 1989 and studied acting at the Lee Strasberg actor studio with Marianna Hill and Michael Billington of the UFO sixties series.

Fabio appeared in Sally Potter's The Man Who Cried, as Bruce Wayne's chef in Christopher Nolan's Batman Begins, as Pinochet's lieutenant in the BBC production Pinochet's Progress and as a protagonist in the short film Italian Breakfast, directed by Rami Dvir. He co-produced a documentary about the Somer's Town festival of culture with cameraman Cosimo Trisolini.

He has played the protagonist in The Exhausts punk video called Andalusia. In 2010 he wrote, produced, directed and starred as the lead in Where Do Spies Go When They Die? This film was based on his idea with Cosimo Trisolini.

Additionally, Fabio voices commercials, adverts and video promotions.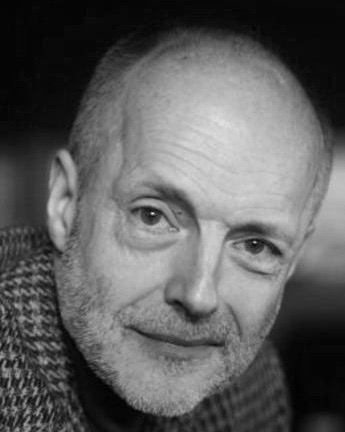 Established Dutch film actor Lex Van Delden made one of his last screen appearances in this film. With a CV that includes work on iconic cinematic projects such as A Bridge Too Far, The Hiding Place, Robin Hood , Revolution and on TV, Auf Wiedersehen, Pet. Also notable was a role in an early Paul Verhoeven movie, Soldier Of Orange. The son of a highly regarded Dutch composer, Lex was also a talented musician.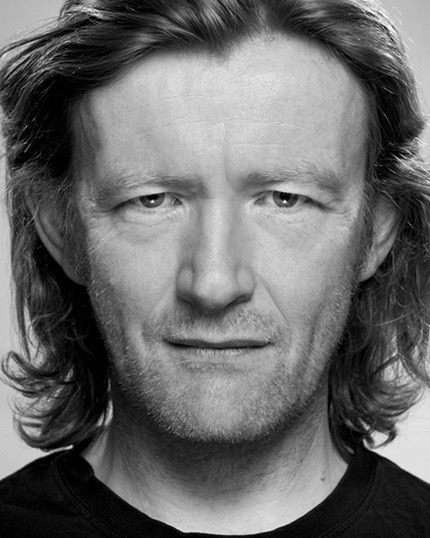 Alan Mooney hails from Dublin, Ireland but is currently based in London. In addition to acting on screen, Alan lends his smooth voice to audio commercials and narration voiceovers.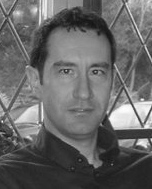 At a young age Cosimo became intersted in visual art; films, comics, soundtracks and music.
Later as a graphic designer he worked for Punk, New Wave and Heavy Metal groups, creating posters and record covers for bands such as South East Rebels, Grendel, Wurgengel and Skizo in his native Bari, Italy.
He wrote and illustrated a short science fiction graphic novel and took on the responsibility of the graphics, organisation and promotion of a science fiction festival.
He completed a year long camera and editing course before moving to London in the 90's. Cosimo shot and edited The Somers Town's Festival of Cultures documentary which he co-produced with his friend Fabio Cardascia. This experience enabled them to move on to narrative film making.
Where Do Spies Go When They Die? was shot by him from a mutual idea of the two.
He is a great connoisseur of Comic Art and collector of it.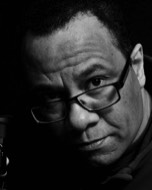 Jerry Jobson
Music, Sound and Video Editor
Jerry Jobson started in the early 1980's, initially as a musician specialising in bass guitar, then composing for student theatre productions, editing and designing sound and most recently shooting and editing video. He is also now experienced in front of the camera having appeared in many TV, film and advertising productions.
www.jeggmusicandsound.co.uk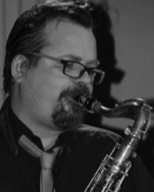 Roberto Manzin
Music Composer
Roberto Manzin had established himself as a top flight jazz performer in Italy before a spell based in the UK. He has toured and recorded with top names including Martha and the Vandellas. His most recent solo release that includes a number of his own compositions was recorded in the New York area.
www.robertomanzin.com